We design and conceive tailor-made solutions in the area of B2B connectivity and integration. Your reliable business and IT partner since more than 20 years.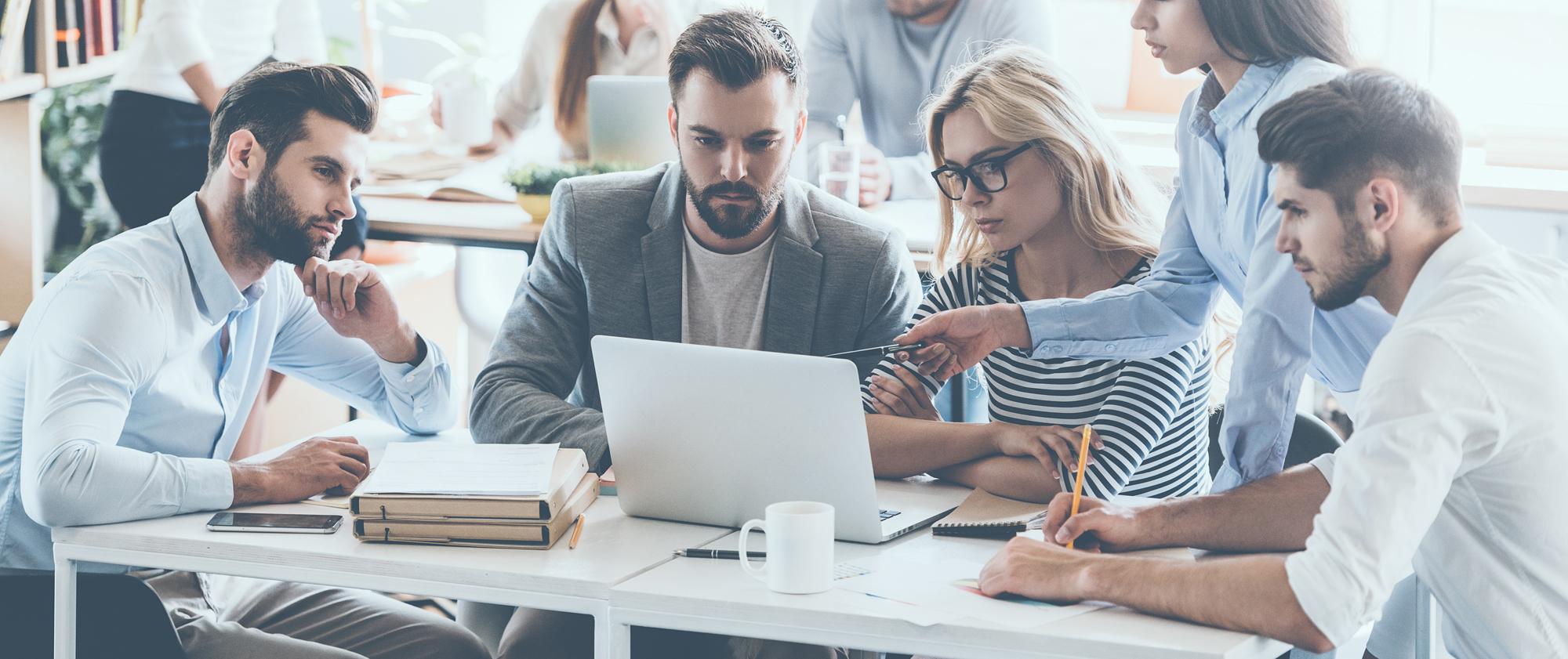 We feel the name says it all: working with genuine is a unique experience that will leave you asking for more. We offer consultancy and training services that cover a broad scope of next-generation topics.

Look no further for bespoke, cost effective solutions that add business value.

Our Customers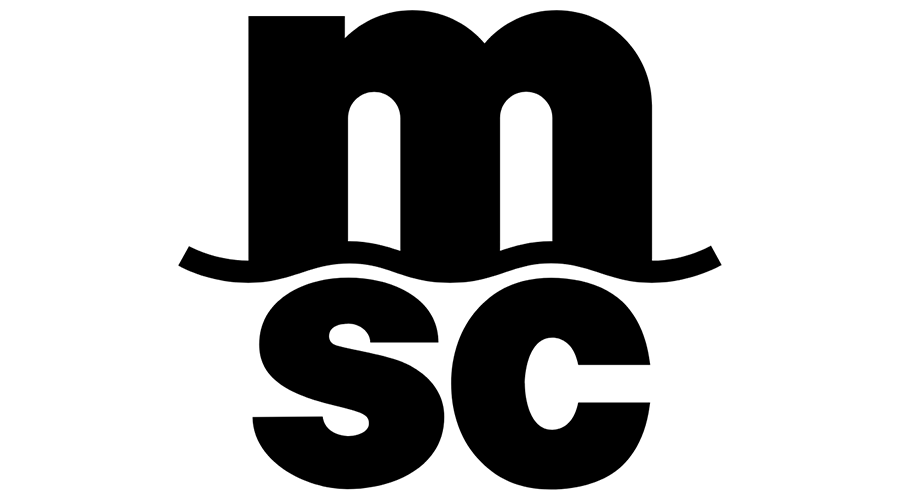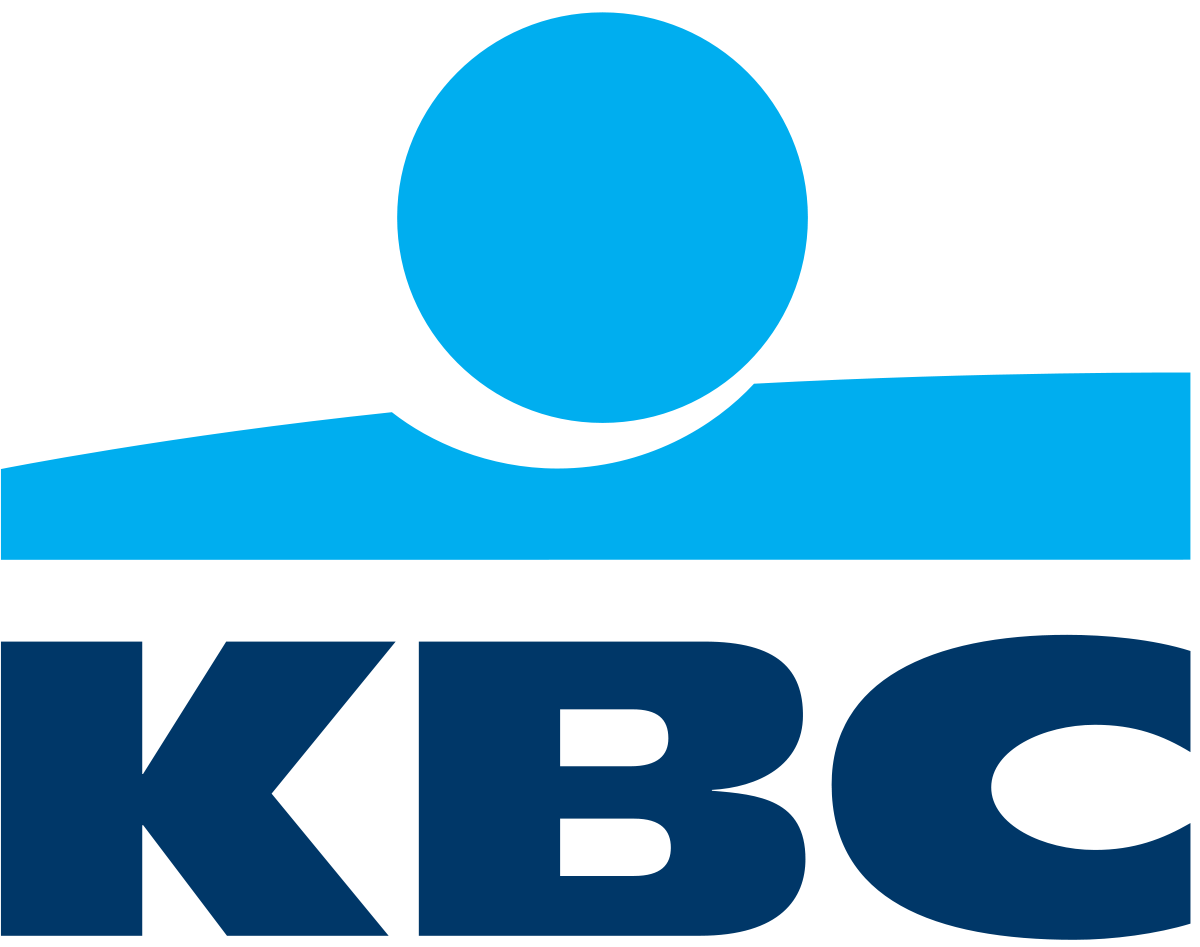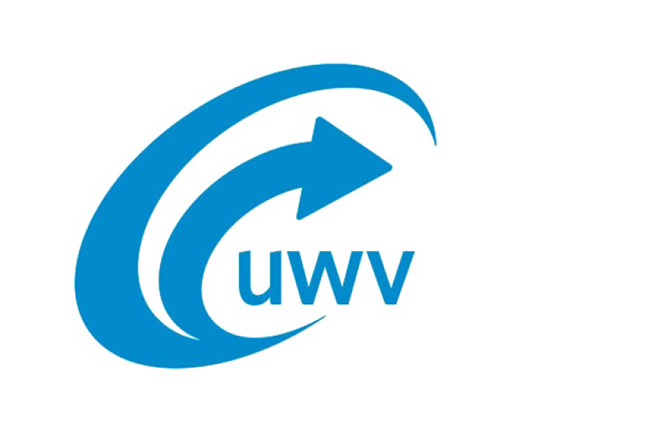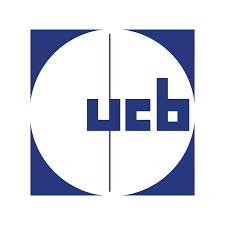 ---