We feel the name says it all: working with Genuine is a unique experience that will leave you asking for more. Our Primary objective is to add value for our customers, we do this by delivering quality professional training in comfortable venues, with excellent customer service. We don't claim to be "the Benelux's leading Training organisation" or "No.1", we will let you decide that for yourself. We focus on delivering excellent courses at competitive prices, advancing our trainer's skills and giving you great customer service.
---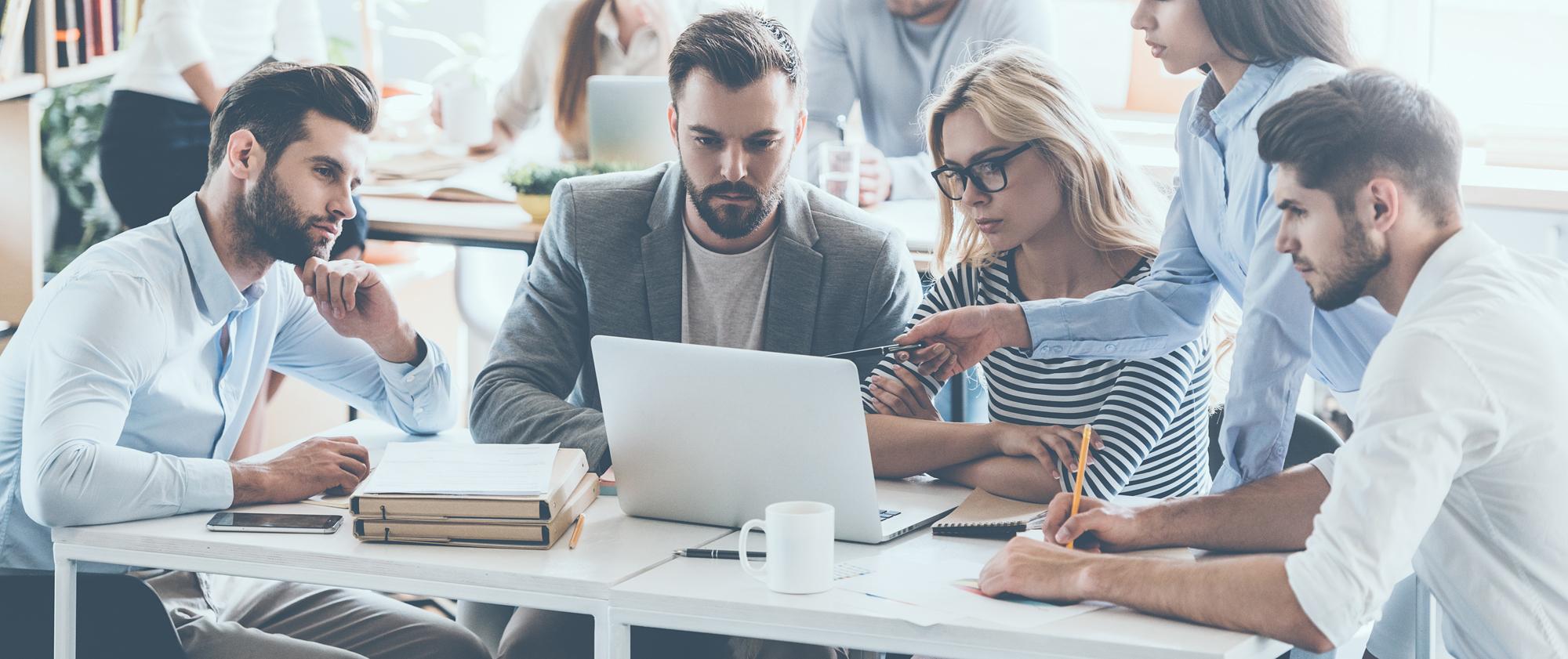 Genuine relies on consultants and trainers that are well-versed in explaining complex matters in a down-to earth approach that will give you the necessary awareness of what exactly Microservices, BPM or Middleware solutions can offer to your organization.
We reach out to the best trainers in the business to design interactive and engaging training courses.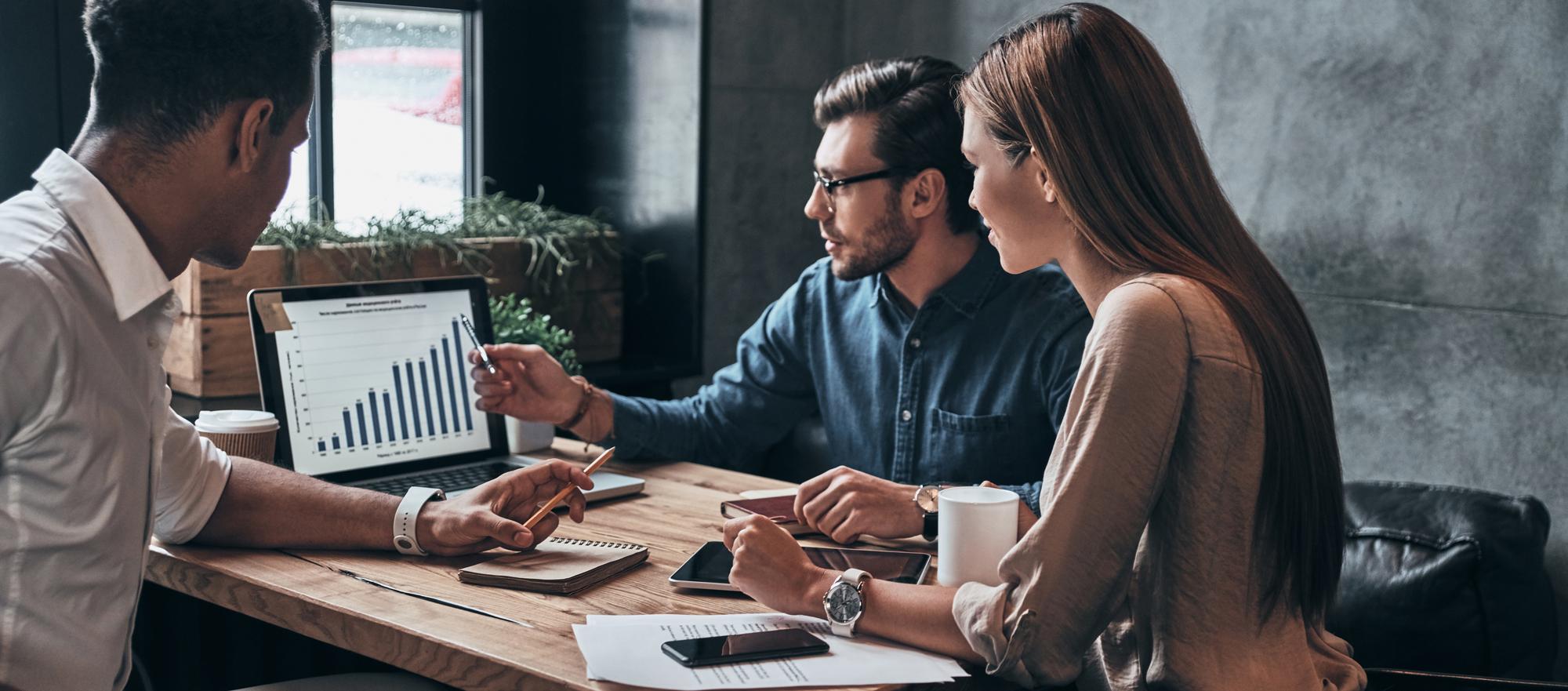 We work hard to ensure all our courses are carefully put together, from courseware to Q&As, to exam practice papers, venues and carefully selected instructors. We believe that if we do all these things effectively, and combine them with our excellent customer service, then you will get the most out of your learning experience.
We believe education to be a fundamental building block of success in life and our aim is to support you in achieving your goals.
Remote

and

in-house

trainings
The founding principal of Genuine was always to leverage technology to enhance the learner's experience. As such, we were able to give seamless, uninterupted service to our customers as remote training became the norm as from 2020.
Our trainers use a full set of tools such as virtual whiteboards and advanced visualization techniques. The courses are literally 'painted' on screen to easy assimilation.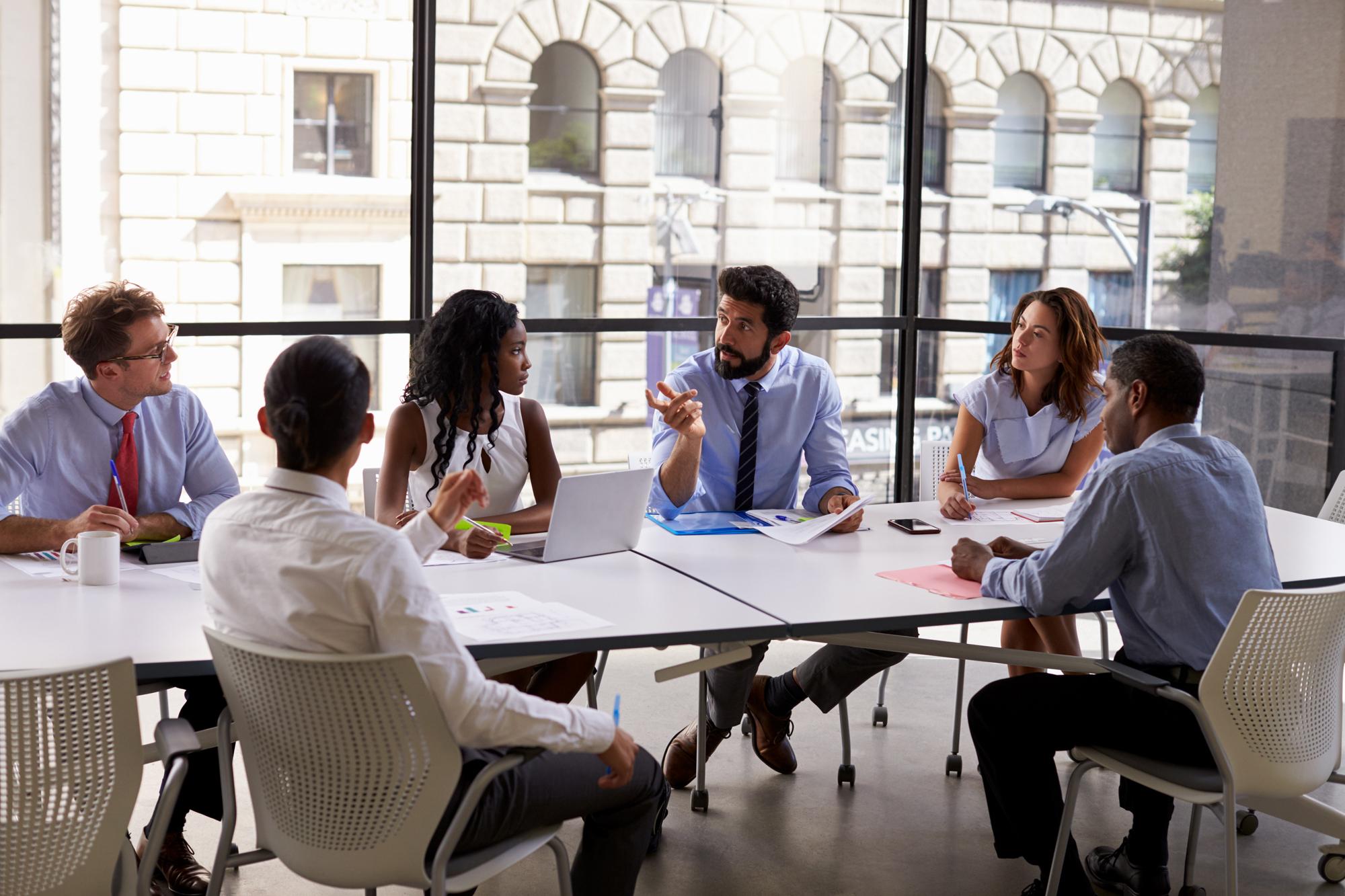 Once a business owner defined the needs to take a business to the next level, we help decision makers define a scope, cost and a time frame of the project. Genuine consultants step in to support and nurture our customers from the very beginning of the project until the end, and deliver the project not only in the scope, time and cost but also with complete customer satisfaction.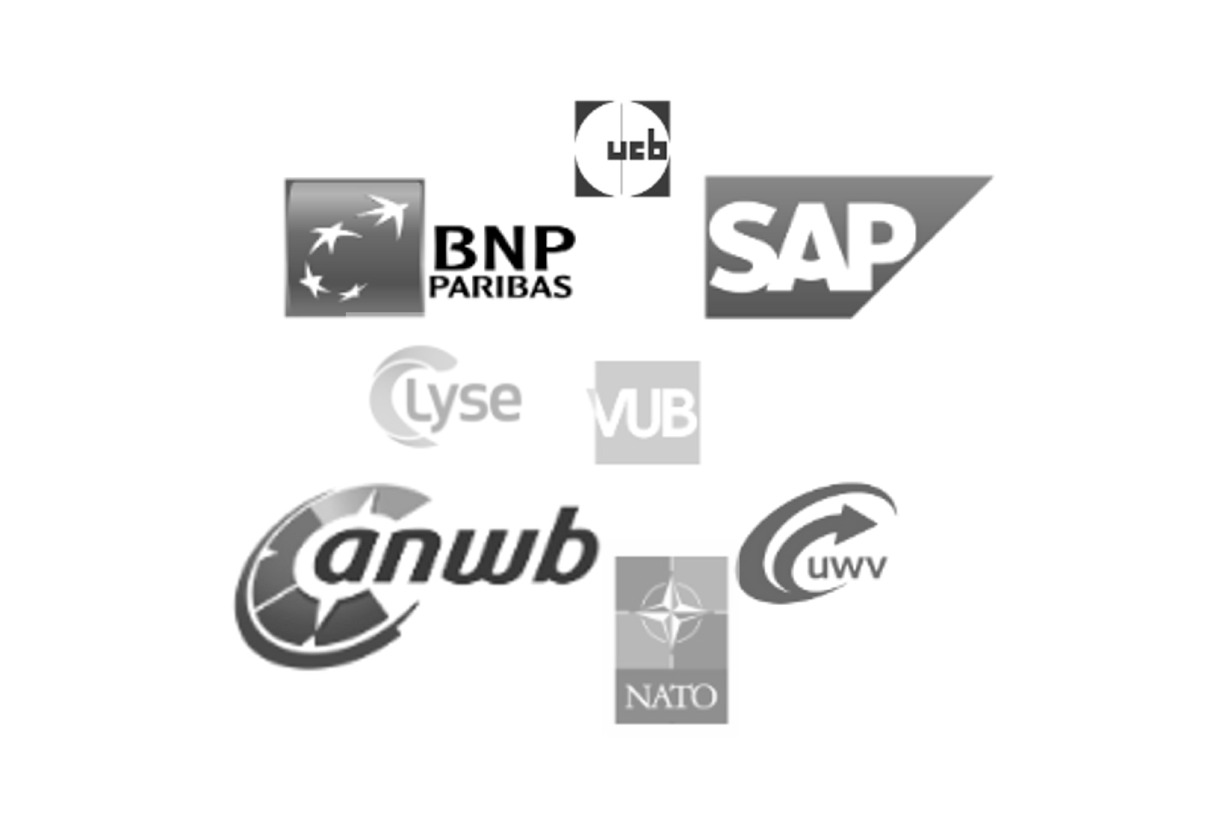 Our customers come from diverse industries and all share the appreciation for the proven expertise of Genuine in the organization of open, remote and in-company trainings. Genuine's evolving training offer meets the current and future needs of our customers and we have become synonymous with hospitality, flexibility and excellent working conditions to offer our customers a unique and hassle-free learning experience.
Genuine offers several accredited courses, providing you with the assurance that the course has been through a comprehensive process to ensure that it meets the criteria required for quality training, and the skills learned are sought-after by industry. So there are jobs available as employers are wanting these skills and it results in a qualification that is nationally recognized.






---
We would love to hear from you!
We are confident that you will find our instructors to be among the finest around. Our Instructors bring into the classroom the experience of applying their skills in the "Real World" as systems developers and consultants.